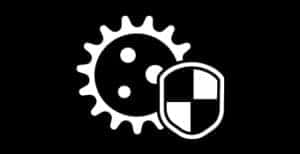 COVID-19 Safety
The safety of our guests and employees is our top priority, and we've implemented further protocols in our facilities. We're diligently cleaning and disinfecting high traffic areas in our facility throughout the day. Our facility is open to the public, offering "No-Contact" solutions in all departments.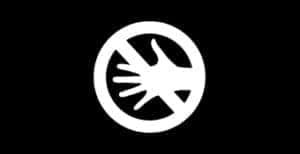 Contact-Free Service
We're following the guidelines put forth by the CDC and offer No-Contact solutions when you choose to service your vehicle at our center.
When you arrive, our Service team will practice appropriate social distancing while we check in and inspect your vehicle. As your Service Advisor is reviewing purpose of your visit, our team will disinfect your vehicle and apply both steering wheel and seat covers, prior to your vehicle entering our service center.
For customers that pre-book their appointment, we can offer you a disinfected and fully sanitized courtesy loaner vehicle. Prior to pick up, customers can remotely approve and pay for their service bill with their Service Advisor. Upon pick-up, your vehicle will be ready for you and fully disinfected.
For customers who do not have an appointment, do not worry. Walk in customers have the option to wait comfortably in our lounge. While inside our facility, we ask that you wear a mask. Our lounge seating area is strategically spaced at least 6 feet apart from others. Plexiglass has been installed at checkout counters to enhance social distancing between customers and our staff. When your vehicle's service is completed, we will return your vehicle to you thoroughly disinfected.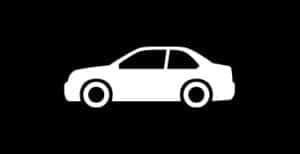 Socially Distant Sales and Deliveries
As our clients continue to purchase new and pre-owned vehicles during COVID-19, our sales process and guidance from our sales team continues to be exceptional, while we follow CDC and social distancing guidelines. Each Client Advisor's office and customer lounges are set up with proper social distancing and are sanitized before and after each customer appointment.
Customers who want to test drive will experience a demonstration on how the vehicle operates and then are allowed to take a 15-minute test drive of the vehicle on their own. Prior to and after the test drive, our vehicles go through a disinfecting process.
Customer deliveries are also conducted through social distancing and guidance from our expert Business Managers, where they walk through each step of the purchase with our customers.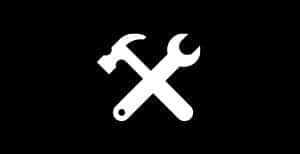 Contact-Free Retail Parts
Located in our Service Center, our parts department counters are equipped with Plexiglass to keep a friendly distance between you and our staff when picking up, ordering or purchasing parts with us.
We recommend to all of our customers to visit our online parts store, where you can view an online catalog, search for parts by vin, add them to your cart and check out all from the comfort of your home. Parts ordered online can either be shipped to your home or be picked up at our parts center.